So, you aspire to rise above your station? You see yourself as a leader of nations, do you? An Emperor capable of forging mighty alliances? 

Well then, bold aspirant, don your crown and draw your sword, for 

Imperia Online

 is live now on KIXEYE.com!
---
---
Become a legendary Emperor in this free-to-play browser game, created by one of KIXEYE's sibling game studios. 
Build your Empire and watch it thrive! Lead armies into battle, wage wars and fight for dominance in a MMO strategy game like no other!
Choose your path – be a builder, soldier or farmer.
Command massive armies and destroy your opponents!
Gather friends or strangers, and forge mighty alliances.
Take part in the everyday life of your Royal family!
Participate in exciting daily events!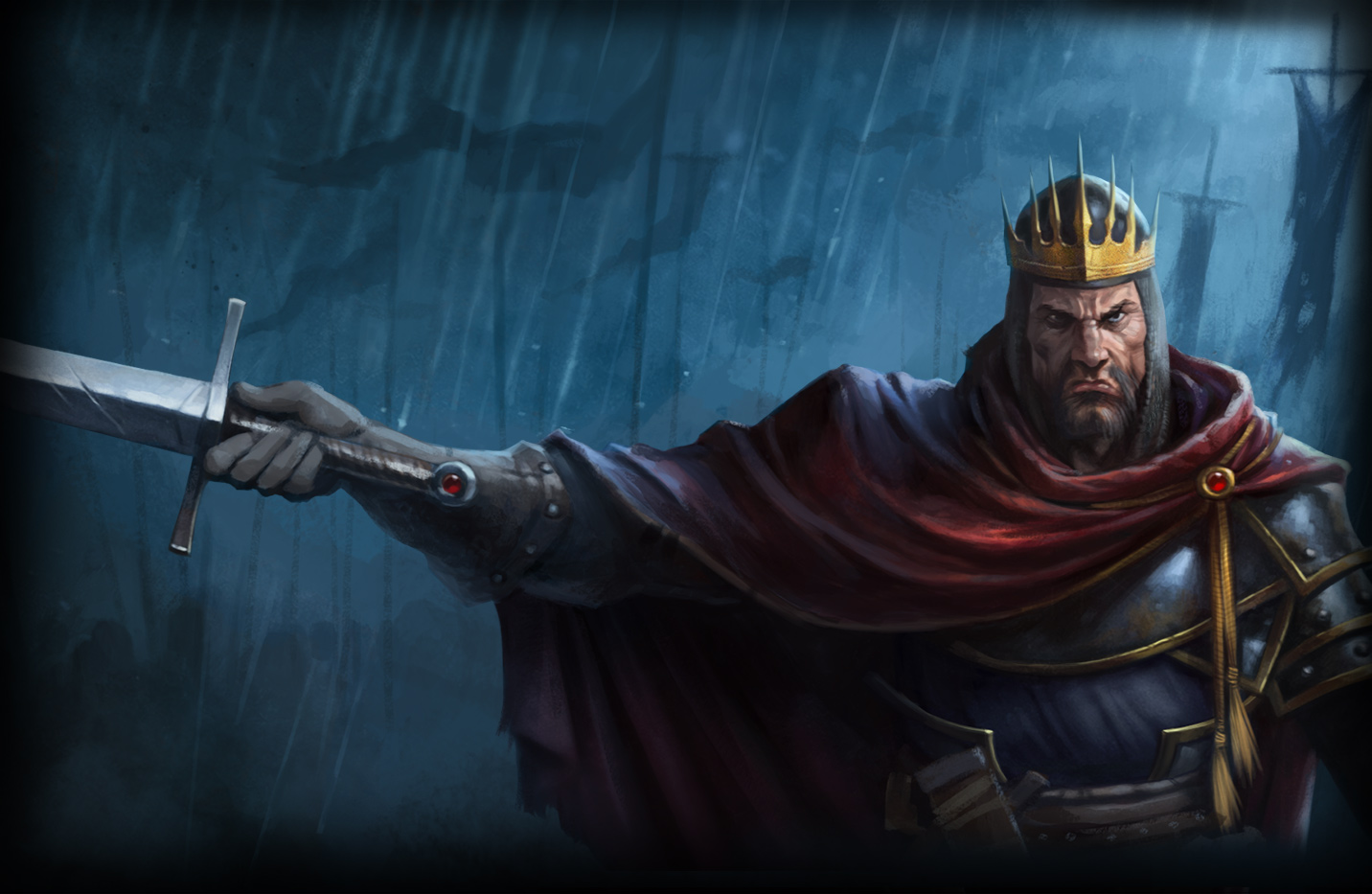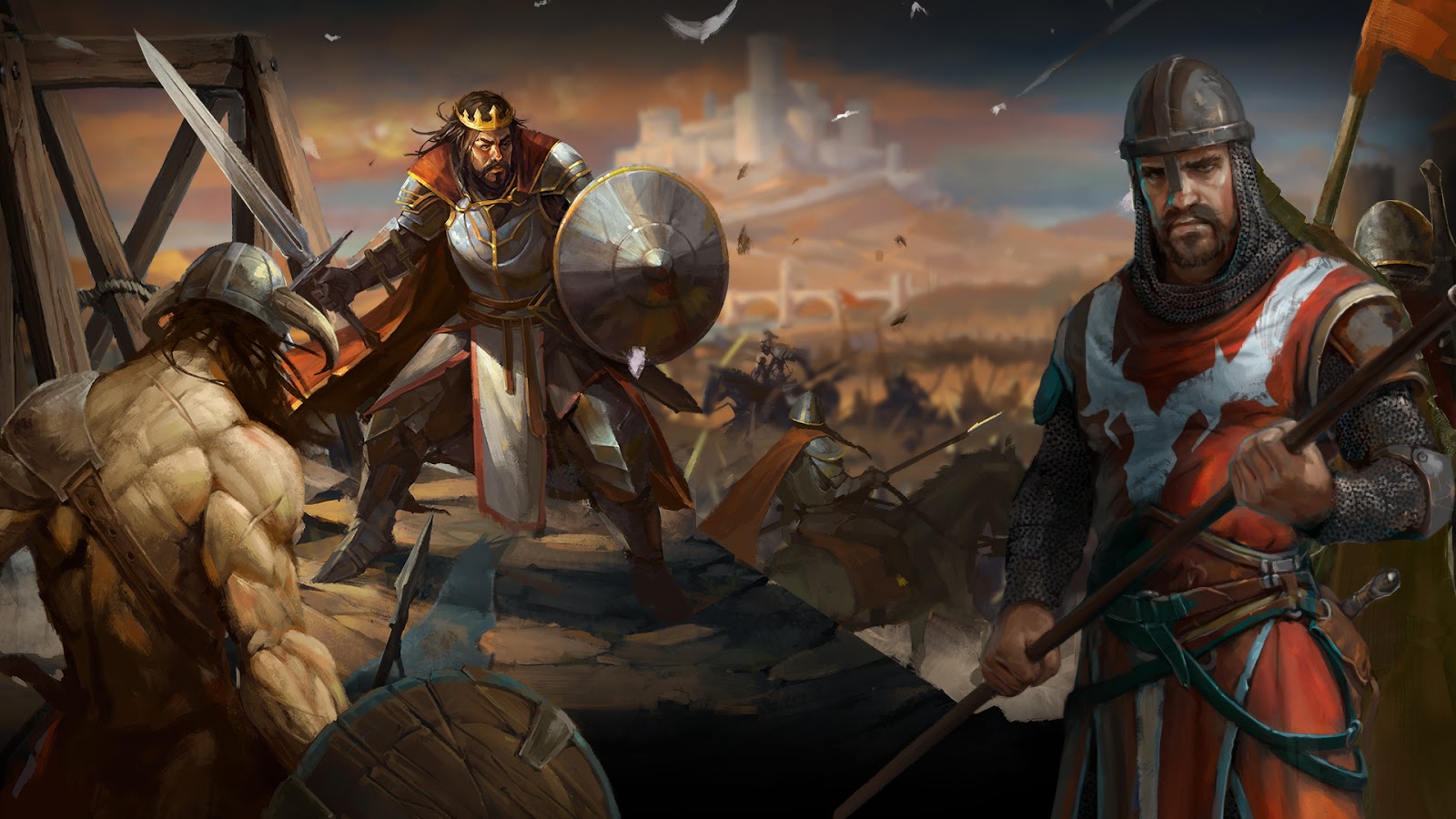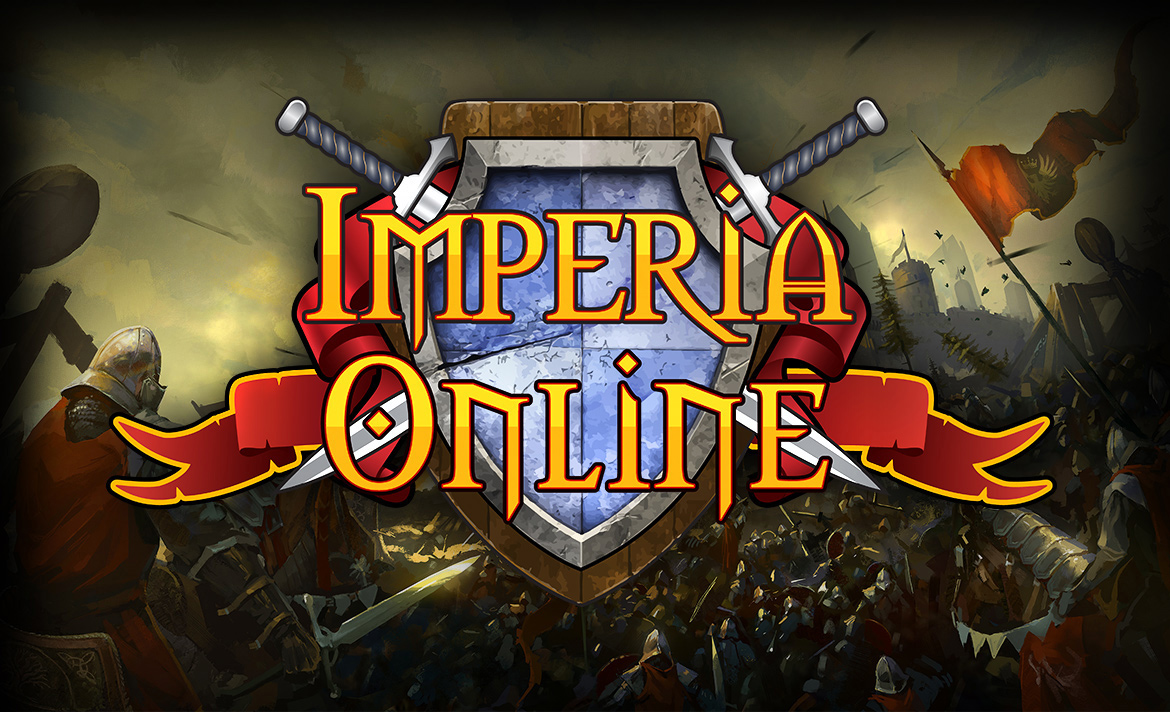 LIVE NOW ON KIXEYE.COM